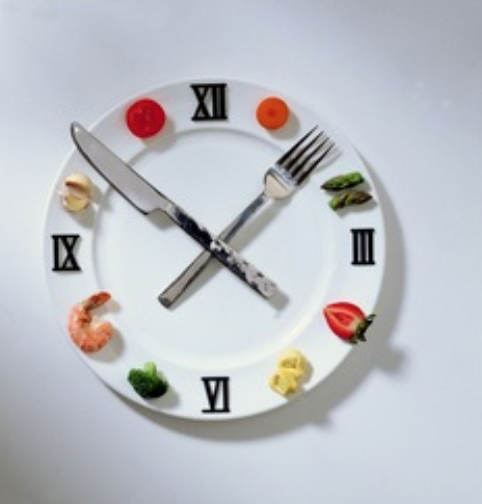 CJ coming in hot with another edition of Nutrition Tip Wednesday and today I want to go over a pretty important question I hear quiet frequently at Appenzeller Training Systems both from our athletes and adults alike:
WHAT SHOULD I DRINK DURING TRAINING!?
Or
IS PLAIN WATER ENOUGH!?
Well here's the "skinny," pun intended, this answer is based heavily on what YOUR GOAL is right now.
So let's break it into THREE general categories:
GAIN MUSCLE
LOSE FAT
MAINTAIN WEIGHT / RECOMPOSITION
If your goal is to gain muscle, a protein and carbohydrate drink during training can be extremely beneficial. Something like a scoop of whey in a watered down gatorade can do the trick (USE VANILLA NOT CHOCOLATE).
However, if you tend to have a sensitive stomach something like BCAA's and carbs might work better and sit lighter in your stomach.
If your goal is to LOSE FAT or to RECOMP, your best bet is to have BCAA's and / or water during training.
"CJ, you mentioned BCAA's twice what the hell is that?"
I'm glad you asked. BCAA's are branched chain amino acids basically, the building blocks of protein. There are THREE BCAA's: leucine, isoleucine, and valine. Of these leucine is the heavy hitter of the group packing the most scientifically backed research for having "protein sparing qualities" (by being able to be used as fuel during training) and a regulatory response on glucose homeostasis.
In non-geek speak – they're great to have during training and will help you build more muscle at a cost of ZERO calories.
BUT BCAA's are not NECESSARY for you to get great results – water will do the trick in a pinch and at the end of the day your WHOLE FOOD DIET and TRAINING CONSISTENCY will be the biggest factors in your success in the gym!
There you have it, exactly what to drink DURING training.
Tune in next week as I'll be going over my world famous "MEATHEAD LEMONADE" recipe – which is PERFECT for intra training fuel as it features our good friends BCAA's and another BIG performance enhancer: himalayan pink salt.
Dedicated to YOUR Success,
The Blue Collar Strength Coach
CJ Appenzeller